One of my absolute favorite places to visit with my family in the fall is upstate New York! New England is an incredible piece of landscape, especially at this time of year, so if you haven't experienced an autumn road trip, what are you waiting for? Hitch up your new or used RV and hit the road for upstate New York. Here are some great RV camping destinations to consider while you're there!
The Catskills
Don't pass up the opportunity to visit the Catskills! Upstate New York is filled with unforgettable mountain scenery. If you love to hike, this is the RV camping spot for you. The Catskills gives you tons of hiking opportunities. Learn more about visiting the Catskills as well as the RV camping recommendations here.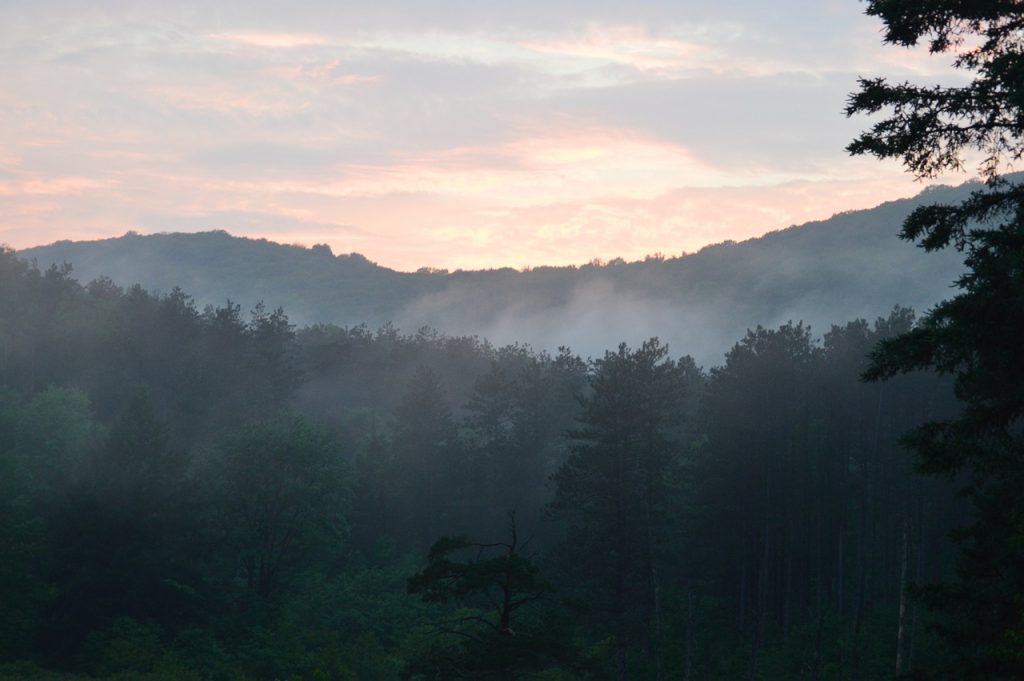 The Adirondacks
Incredible scenery, countless hiking trails, impressive waterfalls, and autumn colors abound. The entire family will never forget your trip to the Adirondacks! Pack your dirt bikes, kayaks, and ATVs in your toy hauler and make the most of it. Learn more about visiting the Adirondacks and what your RV camping options are here.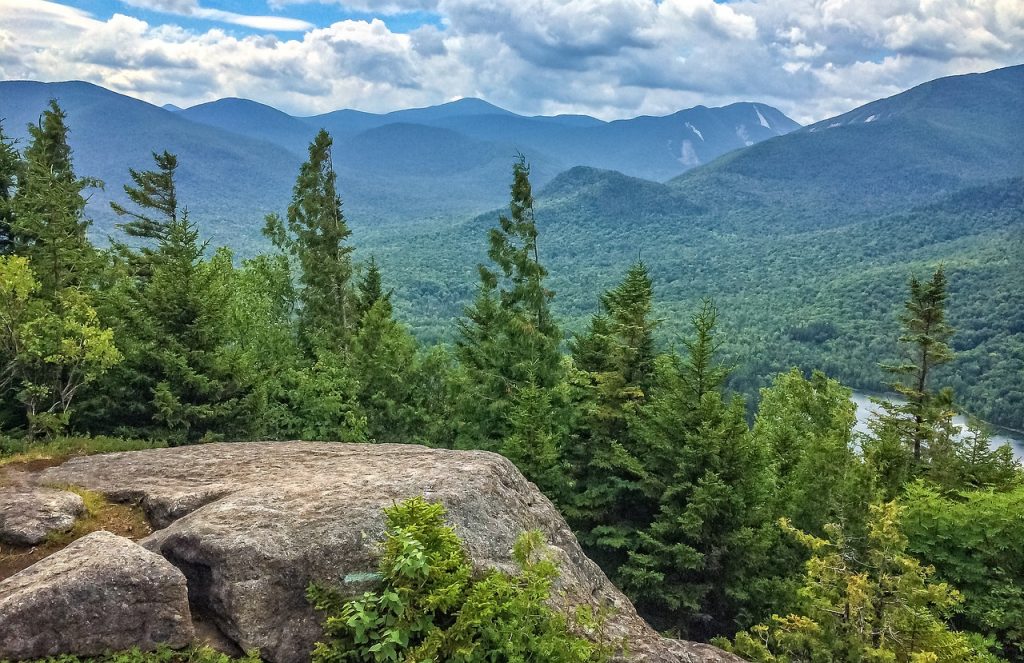 Niagara Falls
Niagara Falls really is everything it's cracked up to be and even more. While the States-side view is beautiful, you won't regret crossing the border to see the Canadian-side view. If you have some extra time, spring for a trip on the Maid of the Mist to get a truly up-close and personal experience.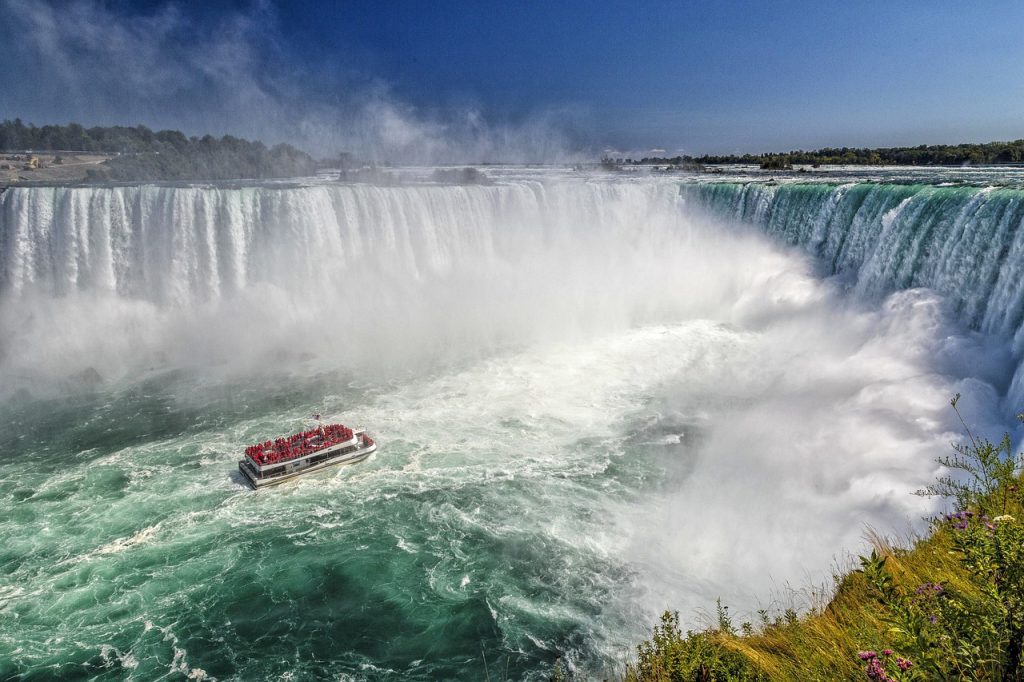 Upstate New York also has plenty to offer the traveler in terms of orchards and wineries, so let your curiosity be your guide. Plan extra time into your road trip to allow for spontaneous stops at road side stands or ask the locals what they recommend.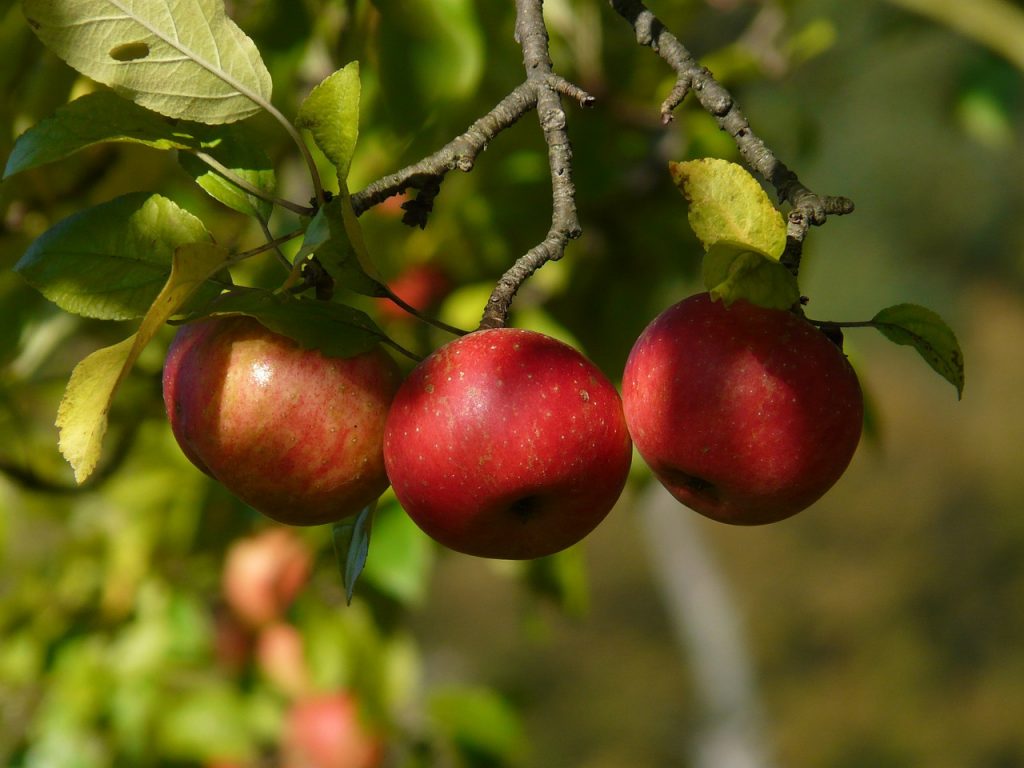 And speaking of recommendations, we can help you choose the perfect new or used RV for your weekend getaways at an affordable RV financing rate. Stop in today or contact us with any questions!