You've packed your bags, hitched up your new or used RV, and are ready to hit the road. Whether you travel in just the spring and summer or year round, RVing is a fantastic way to spend time with your family, make memories, and even learn about the environment around you. One outdoors app you don't want to leave home without is called iNaturalist. It's one of my favorite apps to use, it's free, and you'll love having it handy as you travel to different regions where unusual or different things grow that you may be unfamiliar with. Learn more about this fantastic outdoors app to keep at the ready when you're camping in your new or used RV!
What's That Tree?
As foliage changes throughout the year, what may be recognizable to you in the fall may look completely different in the winter without its leaves, or in the spring as it may be budding or flowering. The iNaturalist outdoors app helps you identify what you're looking at!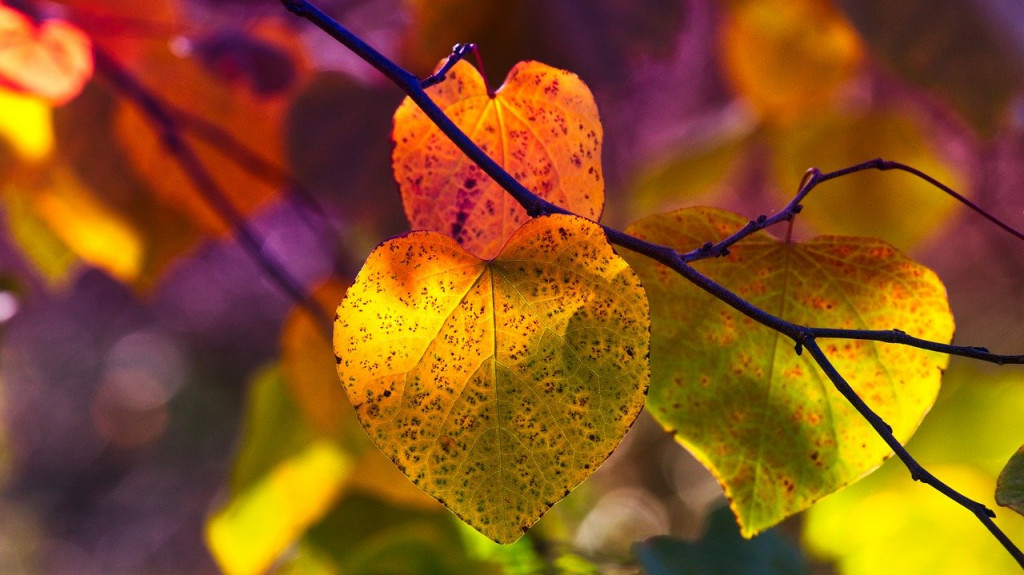 How to Use It
First, download the iNaturalist in your preferred app store. You'll want to allow the app to detect your location, because regional awareness is one thing that will help you with identification!
If you come across a species that you'd like to identify, simply click on "My Observations," press the green "plus" sign, and add a photo. You can ask for help within the iNaturalist community to identify what you're looking at, which is where the location detection comes in handy, because it narrows down the species that are likely to be found in your detected area. You may even have suggested identifications pop up from similar Observations that other users have logged.
Your Observation log will keep a history of everything you've entered in the app, so you can look back and compare as you run across new species in nature.
What Can You Identify?
If it's in nature, it can be identified! Quickly and easily identify things like the following:
Foliage: trees, bushes, plants, flowers, etc.
Birds
Insects and spiders
Amphibians and reptiles
Fungi
And more!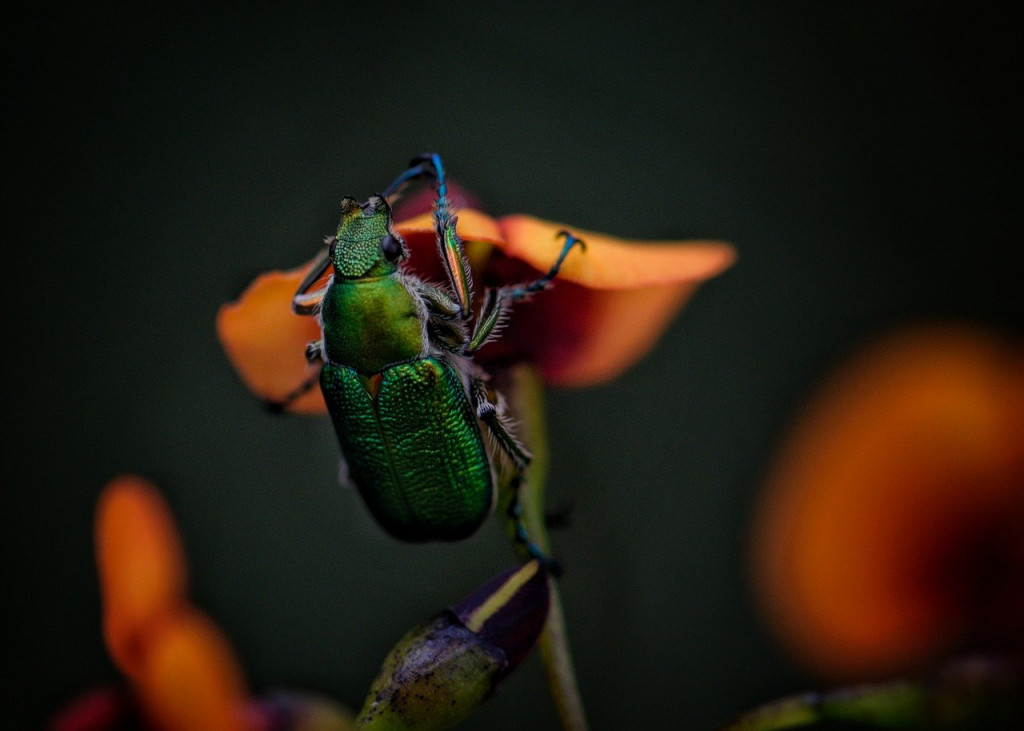 If your family loves a good nature walk like mine does, you'll really enjoy having a great outdoors app like iNaturalist handy to help learn and appreciate the world around you. Have fun! If we can help you pick out the perfect new or used RV for your camping trip adventures, contact us today. We'd love to help you make the most of your time with your family!