If "seeing wolves at Yellowstone" is on your bucket list (and why wouldn't it be?!), then we've got you covered. Get your new or used RV ready to hit the road, because you're going to want to head toward Yellowstone soon. Why? Because the best time to see wolves at Yellowstone is – you guessed it – winter.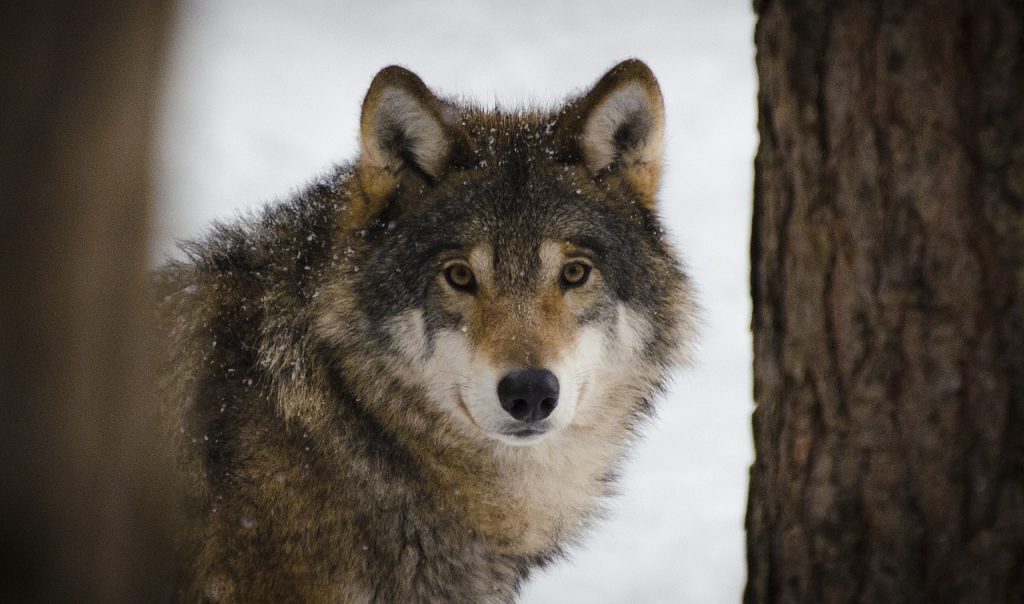 Why Winter?
Well, there are a few reasons for this. First, wolves don't love heat or gobs of people, and summer in Yellowstone has both of those in spades. Winter provides cooler temps and fewer people, so wolves are more likely to be visible. Plus, January through March is their mating season, so they'll have more visible activity while they look for mates. Finally, since howling is used in part as a mating call, another benefit is that you'll be more likely to hear wolves as well as see them.
Wolves: Then and Now
Did you know that as recent as just 25 years ago, there weren't any wolves in Yellowstone? But now, Yellowstone boasts nine different wolf packs, and people come from all over hoping to catch a glimpse. The wolf is an icon of wildlife, and spotting on will give you unforgettable thrills.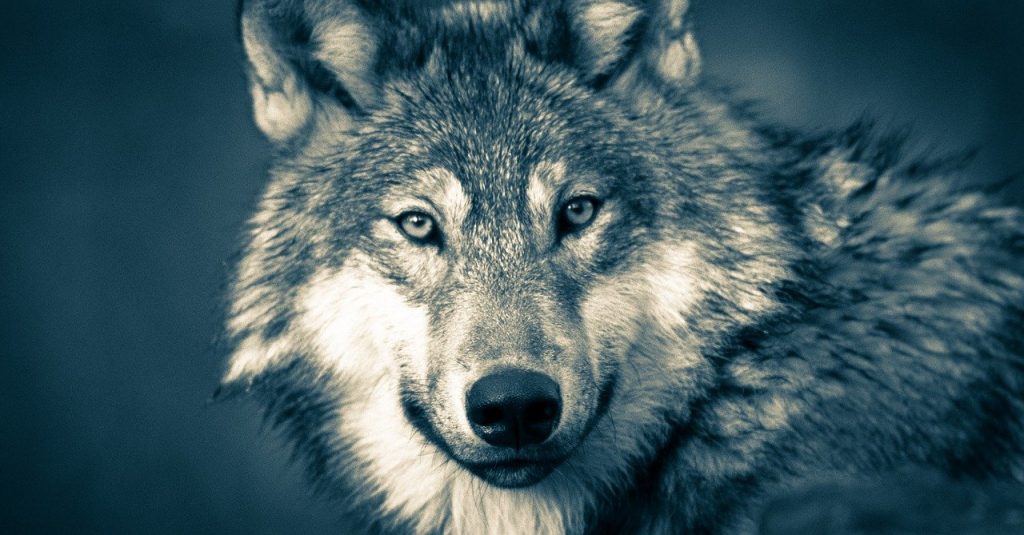 Where Do You See Them?
This one's a big more tricky, because despite the prevalence of wildlife in our National Parks, you're just not guaranteed to see what you're hoping to see. So, keep your eyes open. Give yourself a few days to go out wolf watching. Invest in a high quality pair of binoculars (and keep a safe distance between yourself and all other wildlife, wolves or otherwise). Plan to go out in the early morning hours when they're more likely to be on the move. And keep your eyes out for other people – if you see groups of people clustered together, it's usually because some exciting wildlife has just been spotted. Chances are, where there are elk, there are also wolves nearby, because elk is the wolf's primary winter diet.
Ready to head out on your own wolf watching trip to Yellowstone? Contact us today. We can help make sure your new or used RV is ready to hit the road!