Heading out in your new or used RV for the first camping trips of the season may be an amazing time to put down your devices, disconnect from technology, and reconnect with the great outdoors. Turn off those notifications from the news, social media, or even your email. You'll love the break from the demands!
At the same time, technology can also help you get even more out of your camping trip if you know the right outdoors apps to take with you. Take a look at some of our favorite outdoors apps for camping below!
Flex Your Skills
The Army Survival app is a great one for learning basic camping and survival skills. Get tips and how-tos on building shelter, making fire, and more! This is an app that's both practical and handy as well as helps feed your sense of adventure and fun.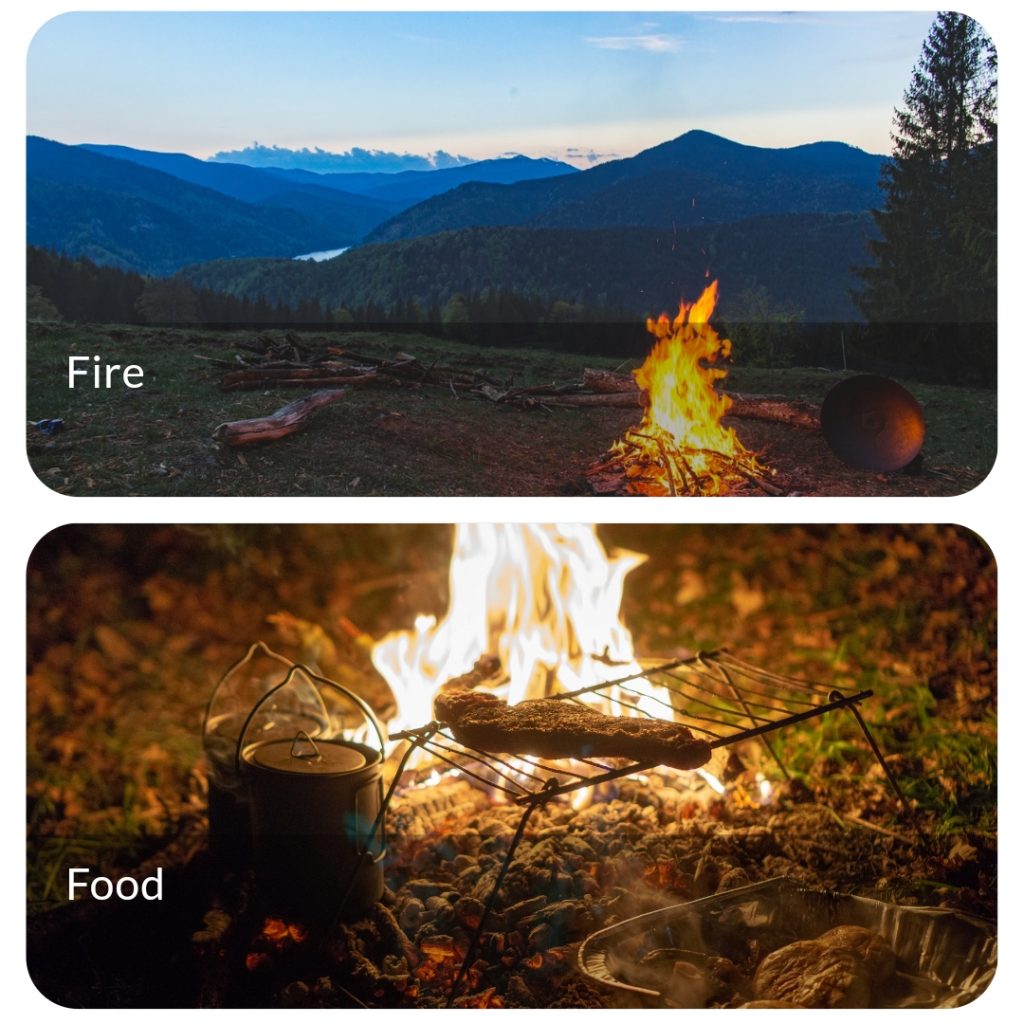 Not only will it improve the quality of your camping trip, but it will add practical and impressive life skills to your tool kit. Get it today in your app store.
Twinkle, Twinkle, Little Star
Another outdoors app you just have to have is the StarTracker app. This one allows you to continue the learning and exploration even after the sun has gone down – in fact, specifically after it has! StarTracker gives you an interactive, handheld planetarium experience. Just point your phone's camera at a star or planet and it will give you instant identification.
It's also handy for learning and identifying constellations. The basic app is free, but you won't regret springing a few bucks on the full version.
Unbe-leaf-able Fun
One of my family's favorite outdoors apps is the iNaturalist app. Take a picture of something in your immediate environment and let the in-app user database help provide nearly instant identification of what you're looking at.
Learn more about plants, insects, amphibians, fungi, foliage, and more. You'll want to turn on your device's location for using the app, since species can have a wide range of variation across different habitats, regions, and climates. Your hiking trails will truly take on a new life of their own!
Having the right technology on your camping trip is essential to being able to wave goodbye to the technology you don't want or need around, and traveling in just the right new or used RV can provide even more convenience! We'd love to help you pick out a unit that feels like it was custom-built for your family. Stop in or contact us today!