If you're looking for a fantastic spring camping destination with your family in your new or used RV, drive a little south and enjoy the beautiful Shenandoah National Park! It's the perfect National Park to kickstart your camping trips this year!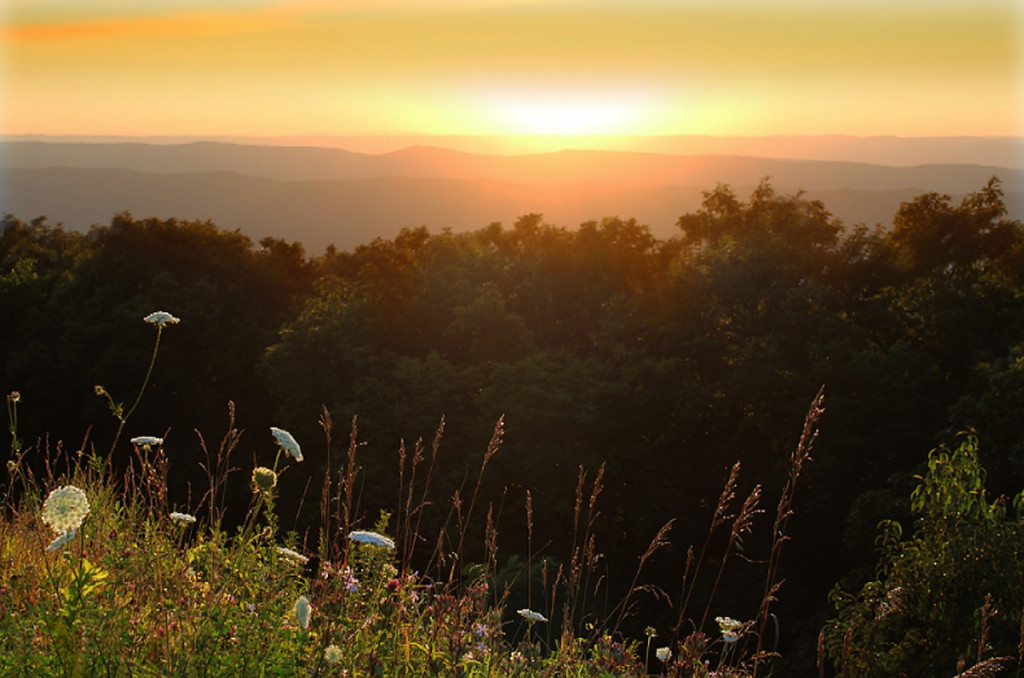 Shenandoah National Park
Shenandoah National Park is a gorgeous swath of land to explore and a beautiful place to enjoy your fill of all that nature has to offer! From the NPS website:
Shenandoah National Park is a land bursting with cascading waterfalls, spectacular vistas, fields of wildflowers, and quiet wooded hollows. With over 200,000 acres of protected lands that are haven to deer, songbirds, and black bear, there's so much to explore…and your journey begins right here!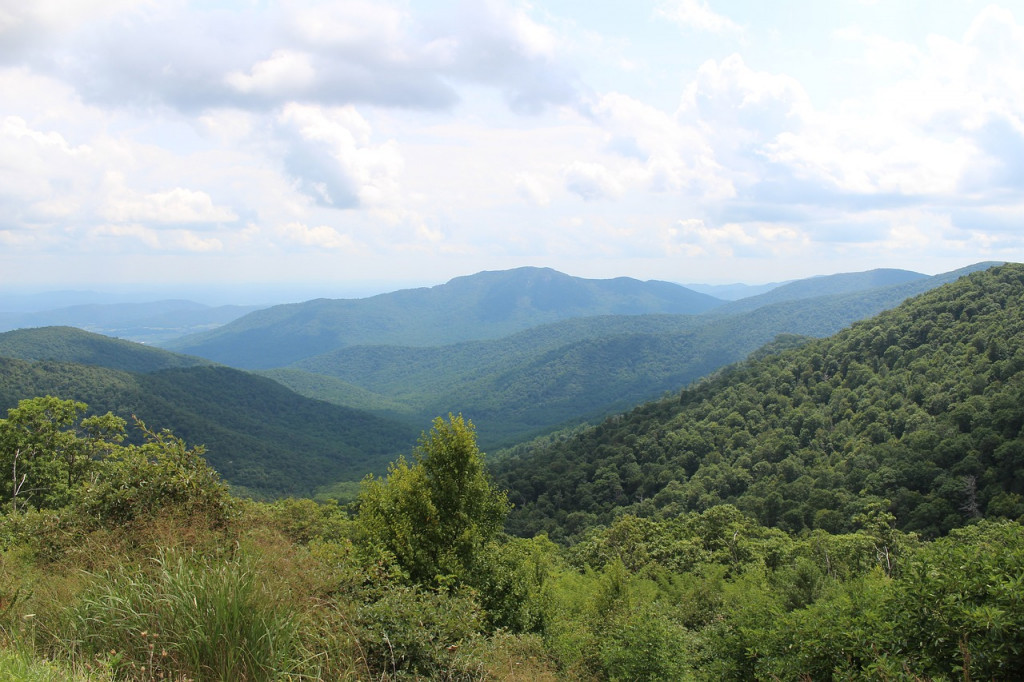 Things to Do
From hiking, nature exhibits, scenic drives, waterfalls, and more…Shenandoah National Park has it all! Take a look at all of the things to do at Shenandoah National Park here. The park offers more than 500 miles of hiking trails, so you certainly won't run out of land to roam! Find out more about their hiking opportunities for hikers of every skill level here.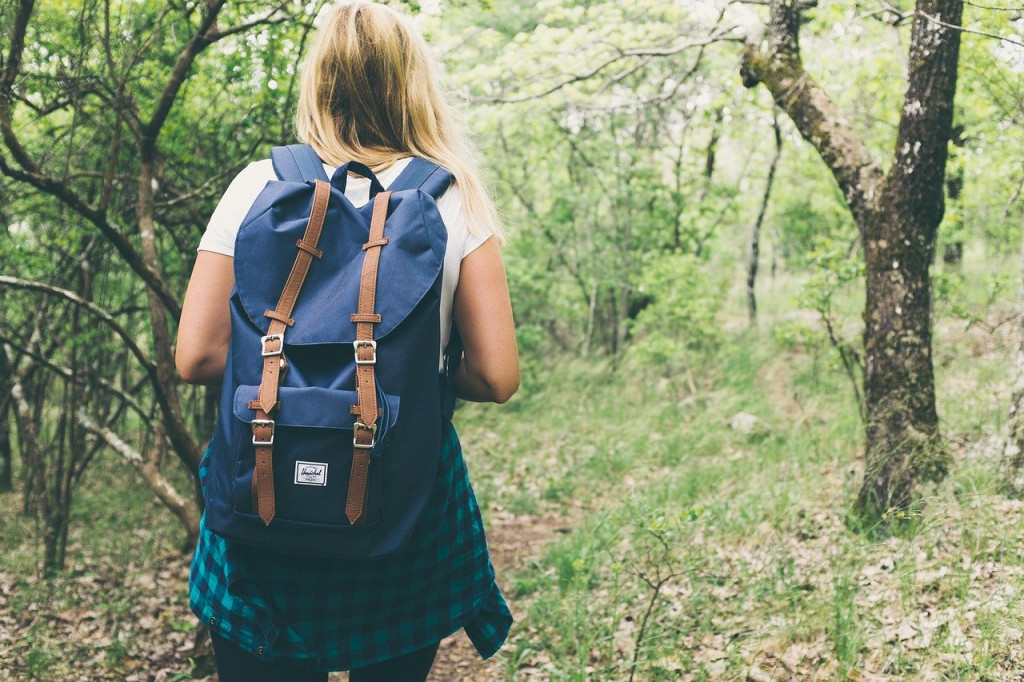 Skyline Drive is also a beautiful route that runs along the crest of the Blue Ridge Mountains. Pack a picnic and take a day trip for this gorgeous scenic drive and watch for countless wildlife sightings!
Where to Stay
Shenandoah National Park offers five great campgrounds to stay at! They are open seasonally, each opening in the spring to welcome campers. Check out your campground options here, and information on their seasonal dates here to help plan your trip.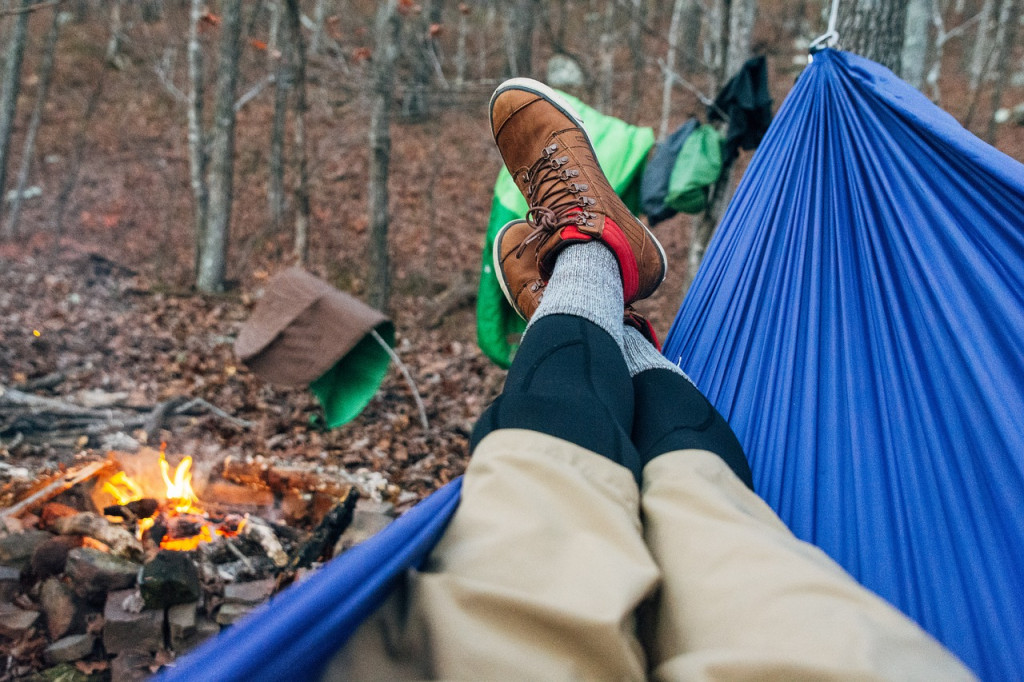 At Dylan's RV, we're ready and committed to helping you and your family enjoy traveling again, and there's no better or safer way to go than in a new or used RV! We can help you choose the perfect RV for your family, so contact us today – and start dreaming of vacation plans you won't have to cancel this year!