With our RV price match guarantee, you can rest assured you're getting the best deal around! We will match or beat any RV deal. Come see us at these upcoming shows to take advantage of the best savings on a brand new RV you'll find!

Almost A Hundred Grand Off!
Take over $96,000 off our 2019 Forest River Berkshire XL 40D Class A diesel motorhome for sale. The MSRP for this luxury unit is $346,743, but we've knocked the price down to $249,988, saving you almost a hundred thousand dollars!
This particular RV sleeps up to seven people and includes a bath and a half and outdoor entertainment. It's a perfect Class A motorhome for either a week of camping or an afternoon of tailgating!
More Than 20% Off
We've marked many of our new RVs for sale more than 20% off the ticketed price. This is the time to scoop up a brand new 2019 or 2020 RV. Pocket the savings or put it toward a luxury vacation!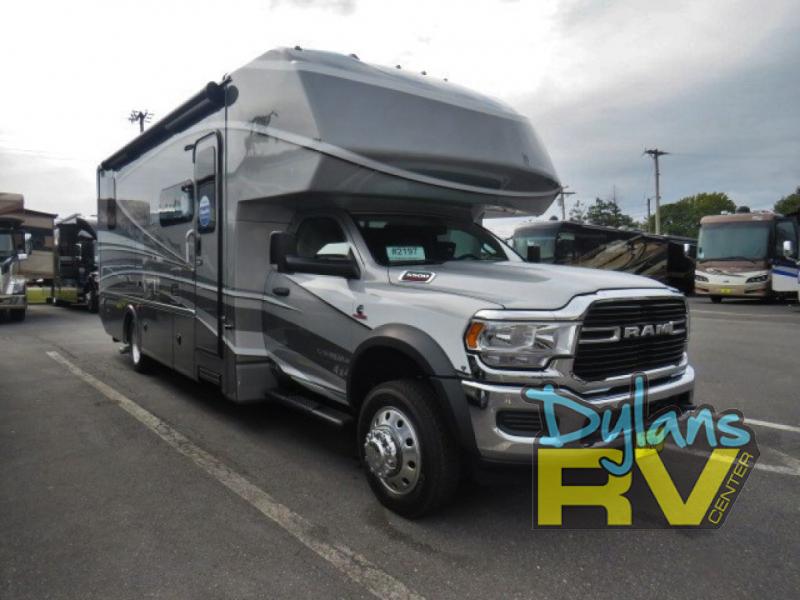 This 2020 Dynamax Isata 5 30FW Super C diesel motorhome for sale is loaded with triple LED TVs and a rear-mounted entertainment center. This amazing RV is more than 21% off, sitting at $159,988.
Try to Beat Our Price Match Guarantee
We'll be at the following RV shows:
Harrisburg RV Show (February 21-23)
Greater Philadelphia RV Show (February 27-March 1)
Come see us at these shows and just see if we don't match or beat any RV deal you find! We want to know you've gotten the best RV you can find at the best price, so put us up to the challenge – we can get you on the road for less money than anyone else! Shop our new and used RVs for sale and come see us at the above RV shows – then drive home the savings. We can't wait to match or beat the best deal you can find. Contact us today if you have any questions about our RV price match guarantee!