If you're looking forward to finally enjoying some fantastic camping trips right around the corner but looking at your usual packing supply list, you might be scratching your head. After all, many store shelves are completely out of standard disposable necessities from soap to paper goods. Here's how you can get your new or used RV ready to camping even when the store is out of what you need, and some of the best reusable products for your RV.
Look For An Alternative
Sure, paper plates and paper towels are convenient and don't weigh a lot, but you may want to consider lightweight dishes and cloth towels to replace your disposable goods. Designate certain towels for kitchen duty, others for cleaning.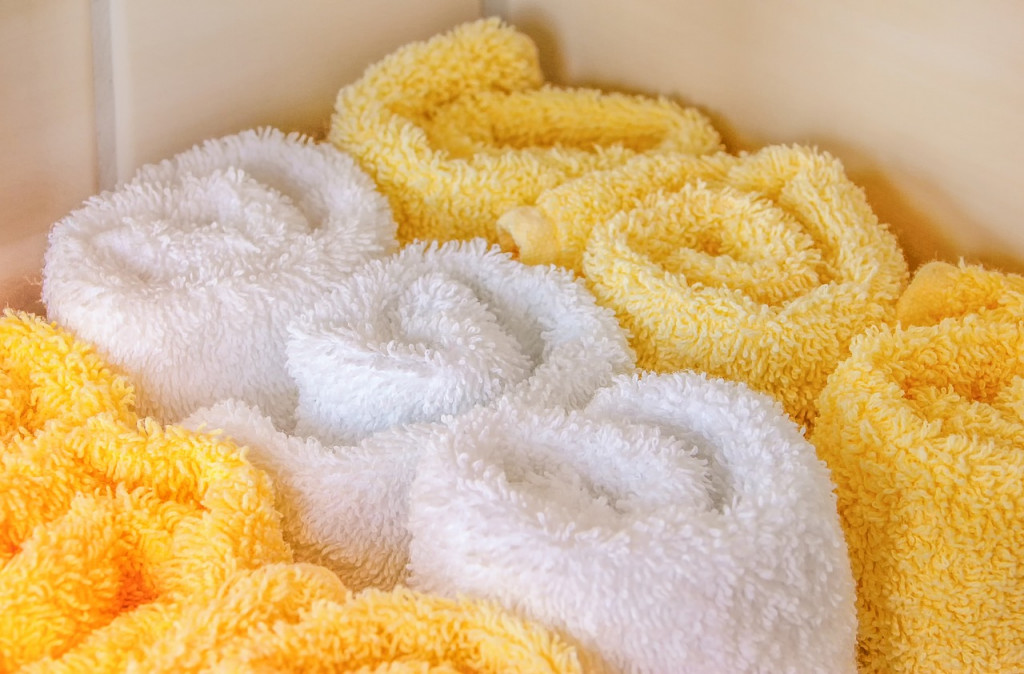 You may find after a few outings like this that you prefer using reusable, sustainable products as opposed to disposable ware. It's less expensive in the long run, and healthier to the environment, too!
Go Rechargeable
Another way you can keep your products lasting longer is to simply buy rechargeable ones. Invest in rechargeable batteries or even hand crank lanterns. It's more of an upfront monetary investment, but in a time where people tend to hoard emergency supplies, including batteries and matches, it's helpful to know you still have what you need.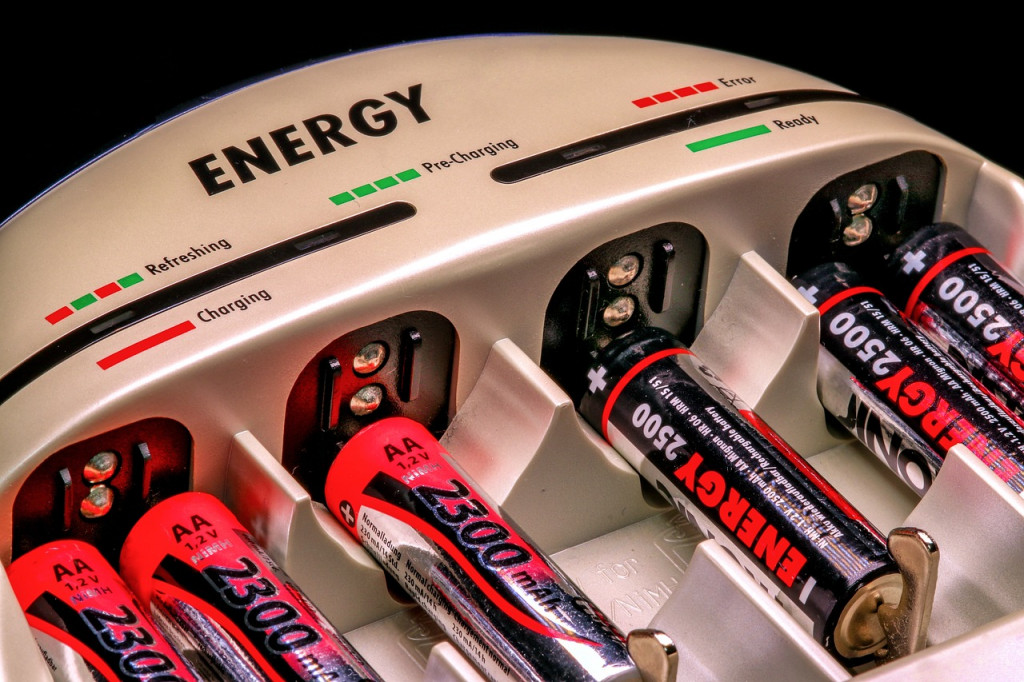 Support Small Business
A quick search on Etsy will yield countless options for homemade soaps. Use these for hand and body soap, dish soap, and even laundry detergent. By supporting a soap crafter and hobbyist, you're supporting small business at a time when the economy has been hard on everyone.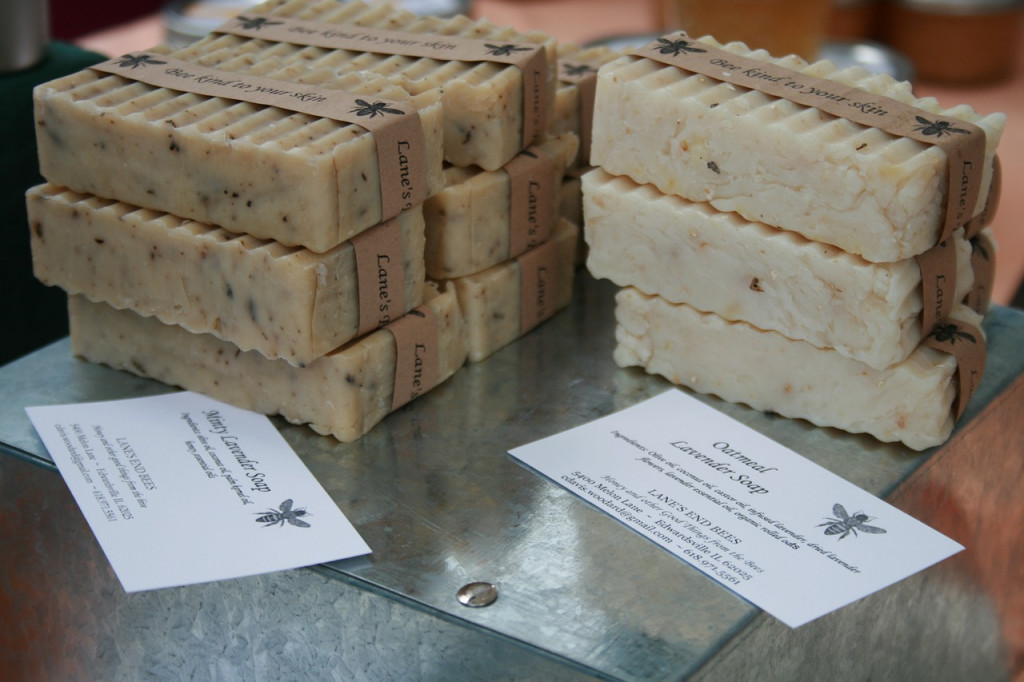 When you stock your RV with cleaning supplies that have been hand crafted, you'll have the supplies you need and the satisfaction of knowing you've helped small business owners stay independent.
What are some ways you're preparing to head out for camping trips in your new or used RV? Tell us in the comments. And contact us today if you have any RV service or shopping needs.