RV Parts & Accessories
We sell a wide variety of recreational vehicles here at our RV dealership. That means also being able to get you a wide variety of parts and accessories for your RV when you need them.
We have an online catalog that helps you find the right things to customize your specific model. There are countless options when it comes to the world of motor homes and we try to make it as easy as possible to find what you need!
If you aren't sure of what you need, then you can ask one of our knowledgeable technicians. They can help take any questions that you have and help you locate the part that you need. If it isn't in stock, then we can order it and have it to you in a timely manner.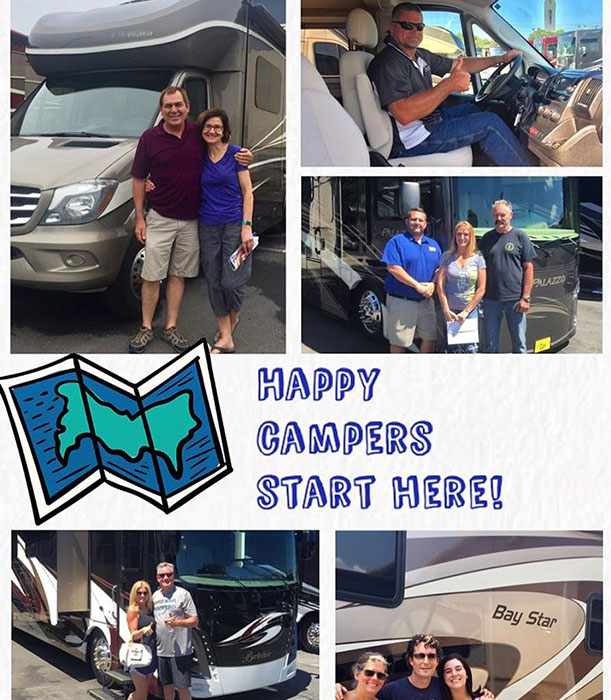 Request RV Parts