Consign or Sell your RV For Cash
Need to sell your RV quickly? We can help.
Let our knowledgeable team find interested buyers for your RV or buy your RV outright, depending on your needs. And with over 25 locations on the East Coast and in the Midwest, we have a dealership near you to help.
How Can I Sell My RV?
At Dylan's RV Center, we have two options to help sell your RV.
We will consign it, which means you still own it, but we will take on the work of marketing, showing and negotiating the selling price so you can sit back, relax and collect a check at the end.
Contact Us To Consign Your RV
OR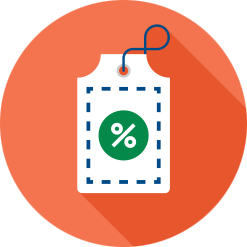 We will buy your RV outright so you can walk away with money immediately and do not have to wait for an interested buyer.*
Contact Us To Buy Your RV
*Please note every Dylan's RV Center location may have different needs. Not all dealerships will be able to offer an outright purchase if they have too much similar inventory or the condition and/or age of your RV does not meet expectations.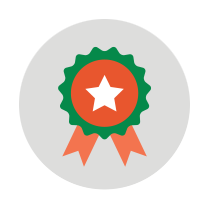 Why Consign Your RV with Dylan's RV Center?
Our hassle-free, no-fee RV consignment program
will help you sell your RV quickly.
With consignment, you will get more money for your RV than selling it outright to us.
Full force of our marketing resources
Experienced sales team working for you
We'll take trade-ins to assist in selling your RV
Provide financing for buyers
We handle all paperwork, titles and payoffs
We pay you when the sale is complete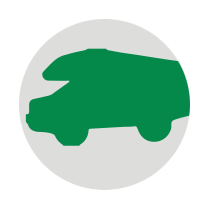 You still own your RV
We agree on a selling price
We act as your agent and leverage our marketing resources for you